v1.0.0
Candidates
2021 general election
Northshore School District No. 417
Director District No.1
Jacqueline McGourty
PO BOX 566
WOODINVILLE, WA 98072
(425) 780-6213
Education:
BS; Biology/Chemistry, University of Puget Sound. MS/PhD; Biochemistry/Molecular/Cellular Biology, Northwestern University
Occupation:
Current Northshore School Board Director; Primary/Owner, Scientific Consulting company.
Statement:
It has been an honor and privilege to put my experience and passion for public education to work in service of the Northshore community over the last four years.

This award-winning Board has done great things in that time, including; increased access to childcare, music, hi-cap, and mental health supports; opening new/upgraded facilities to provide safe learning environments; decreasing opportunity/outcome gaps; adding safety and equity teams in all schools; advocating with legislators to support our students and community; and we acted quickly to guide and serve our community in a global crisis. I'm so proud of the work we've done and the future of education as we move out of this pandemic.

But the work must continue.  It's critical to fully fund education, ensure pandemic recovery, close opportunity/outcome gaps, teach students as individual learners, and increase access to early childhood education.  My experience on this board, in science, management, legislative advocacy, teaching and troubleshooting, make me uniquely qualified to serve this critical role.

I would be honored to continue the great work of the Northshore School District and respectfully request your vote. Endorsements include: NOW; NEOPA/NSEA; 1st, 45th and 46th LD Democrats, King and Snohomish County Democrats, multiple elected officials.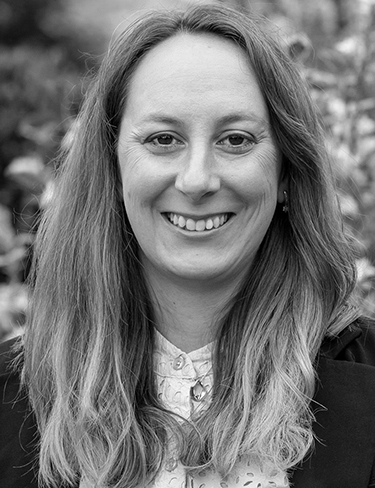 Elizabeth Crowley
PO Box 12183
Mill Creek, WA 98082
(971) 361-8177
Education:
MS Security Technology, Rochester Institute of Technology; CISSP; Computer Forensics Cert, UW
Occupation:
Cyber Security Leader, Boeing
Statement:
I'm running because I'm a concerned parent of a Northshore elementary student.  Parents represent about 15% of voters, while 85% may be less familiar with district issues. We cannot keep doing the same thing and expecting a different outcome, elect change. I have watched stress levels and mental health issues escalate in our community, we're in a mental health crisis, now requiring long-term intervention. We need to proactively provide a suite of tools and services and be flexible, delivering the resources needed for all children to not just recover but to excel.

My skills as a Fortune 50 cyber security leader include active listening, being proactive, setting high expectations and making informed decisions will serve us on the Board. I am familiar managing a large budget that I am held accountable to. I will plan for the future and adapt as education requirements evolve.

Our children need our help to: Improve connections among schools, community, and the Board; Rebuild our support system focusing on emotional and educational growth; Deliver resources and services equitably to develop the whole child; Implement secure modern infrastructure, drive policy enhancements to foster a safe learning environment.

Let's Connect; Let's be the changes they need.
Sign up for email or text notifications