v1.0.0
Candidates
2019 general election
Tukwila Pool Metropolitan Park District
Commissioner Position 4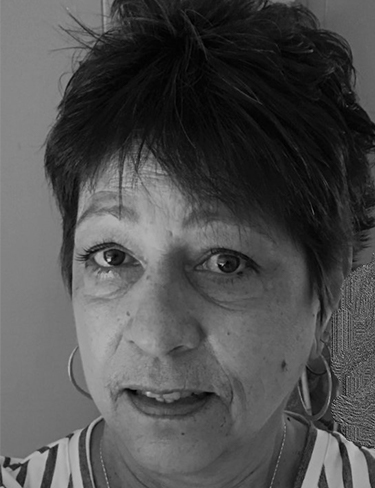 Jeri Frangello-Anderson
15021 43rd Place S
Tukwila, WA 98188
(206) 552-1620
Education:
No information submitted
Occupation:
Project Manager
Statement:
It has been my privilege to serve as a Commissioner for the Tukwila Pool Metropolitan Park District for the last 4 years.  I look forward to the next 6 years to serve our community for resident's young and old to be able to have access to swim lessons, to be educated on water safety and continuing to keep the Tukwila Pool sustainable and a viable resource to our community.  
Swimming and water safety bring back very fond memories for me as a child, as my parents made sure that my sister and I were educated on water safety and had swim lessons every summer at Steel Lake.  My passion for the Tukwila Pool comes from my parents as they were just as passionate as I am about swimming and water safety.
Sign up for email or text notifications