v1.0.0
Candidates
2019 general election
Public Hospital District 4
Commissioner Position 4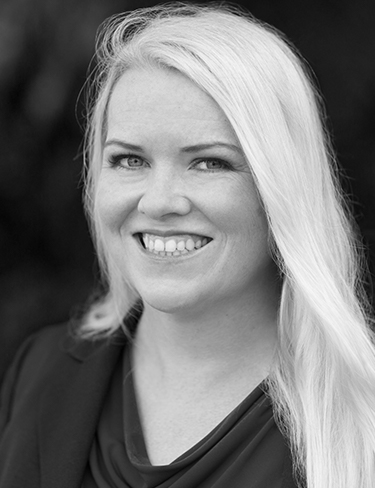 Jen Carter
PO Box 852
Snoqualmie, WA 98065
(425) 757-1619
Education:
University of Chicago, Bachelor's Degree
Occupation:
Healthcare Information Technology Executive
Statement:
I have worked in healthcare technology for fifteen years, helping hospitals across the country provide information access to their clinicians and ensuring the best data for patient care and outcomes. As someone who brings innovation to healthcare organizations for a living, I am delighted to provide a fresh perspective to the public hospital district, which is full of potential and well-equipped to provide exceptional care for everyone in our growing community.
When I'm not advising on hospital technology strategy in my day job, I'm a baseball mom who enjoys camping with her husband and two Cub Scouts who are currently thriving in Snoqualmie Valley Public Schools.
I am honored to recently have been appointed as a hospital commissioner and I humbly ask for your vote so that I may continue to serve our community. I delight in the beauty and promise of our Valley and I won't let you down.
Sign up for email or text notifications