v1.0.0
Candidates
2021 general election
City of Woodinville
Council Position No. 5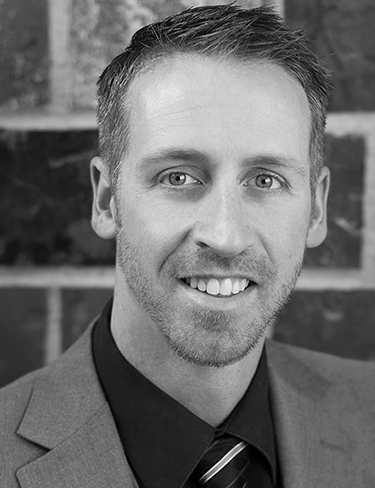 Jesse DeGroff
14620 NE 181ST ST
WOODINVILLE, WA 98072
Education:
BS International Studies (Business), Minors in French & Communications - Brigham Young
Occupation:
Franchise & Small Business Owner/Consultant, General Contractor, Trimlight/Windor Products Distributor
Statement:
As a resident since 2007, I love the trees, parks, and people of Woodinville and appreciate all the unique things that make it a great place to raise a my family, to work, to live and to play. 
We now have decisions to make together on how we grow, protect our upcoming generations, and preserve the beauty of the city. Let's protect the greenery of the plants and trees, streams and lakes, and parks within and around city limits. Uninfluenced by outside jurisdictions and groups, we, the community, are who should decide the future of our community.
I'm excited to focus on infrastructure needs in building and planning and growing properly through budgets and projects. We need to support local businesses, religious and social groups, and our law enforcement/emergency services. You can count on me to get things done and keep Woodinville a great place to live. I'm listening.
Sarah Arndt
12409 NE 172ND CT
WOODINVILLE, WA 98072
Education:
B.A. in History UNCC, M.A. in Teaching WIU, Ph.D. in History Trinity College Dublin
Occupation:
Vice Chair Woodinville Public Spaces Commission
Statement:
Sarah's interest in serving on the City Council comes from a deep desire to see her community thrive and her confidence that she can make a meaningful contribution to the city.

Woodinville is growing and now is the time to manage that growth well.  As a City Councilmember, Sarah is committed to increasing our transportation options and infrastructure, protecting our beautiful natural environment, and increasing the availability of affordable housing in the city center.  She will invest in collaborative relationships with fellow councilmembers and work to ensure that the city government is transparent and responsive to the interests of all city residents and small businesses.

Sarah is an active member of the Woodinville community, serving the city on the Public Spaces Commission, volunteering with the Northshore PACE program, and has served on several local boards. Endorsements: 45th LD Democrats, National Women's Political Caucus, Sierra Club, and many Woodinville residents.
Sign up for email or text notifications