v1.0.0
Candidates
2021 general election
City of Kirkland
Council Position No. 5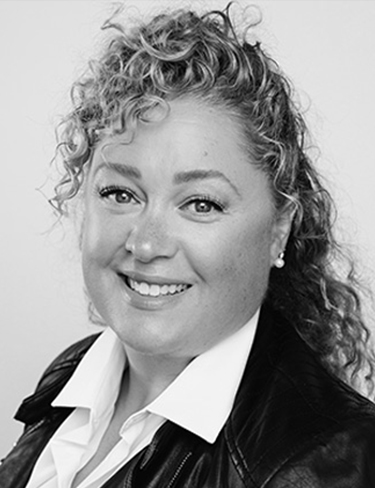 Cherese Bourgoin
218 KIRKLAND AVE
KIRKLAND, WA 98033
Education:
Washington State NEVAC
Occupation:
Co-Owner, Bella Sirena Salon
Statement:
We deserve a leader that will champion our small business community. One who has experience on the ground level, who can be proactive, not reactive. We as a community deserve a leader who will help to keep the balance of safety, compassion and commerce. Being a nimble and flexible thinker can provide a new and fresh outlook on some of the roadblocks our business community might face in these coming years. We deserve a leader that is approachable and willing to have conversations about our hopes and concerns. I am that leader.  My family's roots are solidly planted on the east side. My business has operated for the past 19 years in downtown Kirkland. I am just like you. I want to keep our Kirkland safe, fun and full of opportunities for our families. For many years to come. I humbly ask for your vote.
Neal Black
PO BOX 822
KIRKLAND, WA 98083
(425) 681-9830
Education:
JD, Georgetown University; BS in Civil Engineering, Stanford University
Occupation:
Attorney, Partner at Adkins Black LLP, Kirkland City Councilmember
Statement:
I'm honored to be serving you on the City Council and proud of Kirkland's achievements. We've invested in our parks, including Juanita Beach and Totem Lake; progressed on key transportation projects, including safe school routes and bike corridors; provided critical aid to Kirkland businesses through Shop Local Kirkland and the Small Business Relief Fund; thoughtfully planned for sustainable growth; encouraged a greater mix of affordable housing; and committed additional resources to community safety and human services. And, we did it all while compassionately navigating COVID and responsibly balancing the budget.
I've lived in Kirkland for nearly 25 years. I'm committed to thoughtful, service-oriented decision-making. And, I'll continue to work to ensure that Kirkland remains our region's most vibrant, livable, and welcoming city.
I'm proud to be endorsed by all nine state legislators representing Kirkland, both of its county councilmembers, and the four most recent-retired city councilmembers. I appreciate your vote.
Sign up for email or text notifications