v1.0.0
Candidates
2021 general election
Dawn M. Bennett
P.O. BOX 6555
KENT, WA 98031
(253) 487-9741
Education:
Graduated from Mercer Island High School, AA in Business Information Technology, BA in Hospitality Management
Occupation:
Coordinator, City of Seattle. Executive Director, Multicultural Education Rights Alliance.
Statement:
Kent is a changing city at the heart of a rapidly evolving region. We need leadership that embraces change and ensures Kent is leading the trends, not following. I have devoted my life to advocating for change. I've advocated for young people, for people of color, and for our public education system. I've founded and led nonprofits and worked as an education leader in Kent and Seattle School Districts. I know what Kent residents need to be able to thrive.
As mayor, I will build back our city after COVID19 and support the renewed civil rights movement. I will create more affordable housing and refocus our city budget so we can all afford to live here. I will ensure accountability and community oversight for our police department. And I will create unionized jobs to modernize our infrastructure. Everyone deserves a shot at a stable, family-wage job.
As a proud 23-year resident of this city I love, I want to build a stronger Kent for all of us. I'd be honored to earn your vote.
Endorsements: King County Democratic Party, MLK Labor Council, Senators Mona Das, Joe Nguyen, Rebecca Saldaña, and Claire Wilson, Representative Debra Entenman, County Councilmember Girmay Zahilay.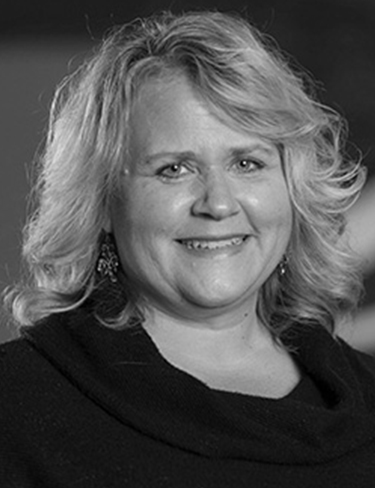 Dana Ralph
PO BOX 6042
KENT, WA 98064-5202
(253) 332-0760
Education:
Bachelor of Science Business Management, Master of Science Management/Leadership and MBA - Western Governors University
Occupation:
Mayor, City of Kent
Statement:
Serving as your mayor has been one of the greatest privileges of my life. When I ran, I promised you I would fight for you and deliver results. I am proud of what we have accomplished. Our work isn't over. I've consistently stood up for Kent - challenging the state, the county, and other interests. I've demanded they put Kent families and businesses first. Through those fights, we have brought investments to Kent's infrastructure, protected local businesses, created thousands of jobs for residents, and secured millions of dollars to help families/businesses navigate through Covid-19.
I'll continue to improve our quality of life by prioritizing innovative investments in public safety personnel and tools, cleaning up public spaces, homeless camp cleanups, traffic reduction, equity and inclusion, communication/transparency, housing, transit, parks/youth programs, and strengthening our economy.
I've demonstrated I have what it takes to keep us moving forward. Experience matters – now isn't the time to gamble on untested leaders. We're at a critical crossroads for our community and our work isn't over. I would be honored to have your vote and continue serving as your mayor.
Supported by Kent firefighters, Kent police officers, labor unions and elected officials from across the region.
Sign up for email or text notifications